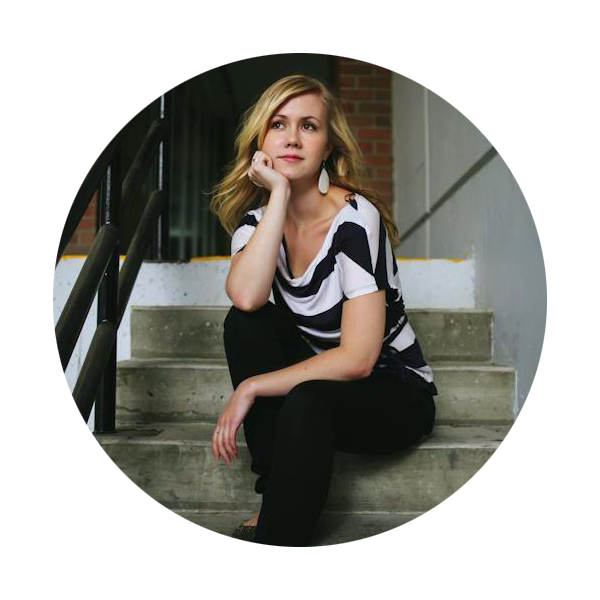 Bekah Aitchison is an illustration and design graduate from Capilano University in North Vancouver. Trained in CS5 on Mac based systems she combines a special love for illustration and fine art, with corporate and business like efficiencies and style.
From a business perspective, her work includes intricate package design, corporate portraits and caricatures, freehand illustration and company branding like logo design. Personally, she enjoys using her unique style of shading and colour usage to create personal portraits and cartoon like children's book characters and graphics.
Bekah's portfolio is filled with different styles of work using a variety of mediums to produce both fine art and computer generated design work.
Her work experience includes interning at Canada Wide Media Ltd. in magazine publishing and other freelance projects.